Michael Fritsch, COO & VP of PMO at Confoe, explains 5 common pitfalls that he sees in technology implementations.
On Sunday morning, December 7, 1941, the American Army and Navy base in Pearl Harbor, Hawaii was attacked by the Imperial Japanese Navy. The attack caught the American Army and Navy by surprise and inflicted great losses of life and equipment. Over 2000 Americans were...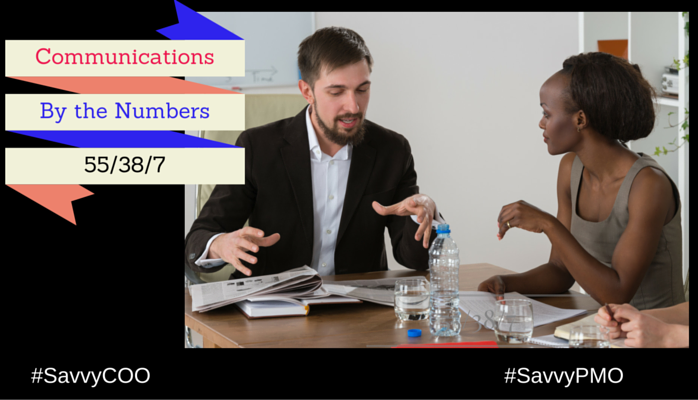 Why is communication so hard? The 1965 Single by The Animals summed it up well: "But I'm just a soul whose intentions are good: Oh Lord! Please don't let me be misunderstood …"  All of us have been frustrated from time to time by...