Manage Data
Confoe will analyze your data sources, establish one source of truth and automate your data cleansing, so your data is trustworthy and ready for data integration.
Visualize Data
Confoe will build data models and create reports and stunning interactive dashboards where you can answer any questions by drilling-down to the root cause and get "insights to outcomes" faster.
Dashboard Tune-up
Confoe will provide continuing support when you add/change data sources. BI technology changes fast, what was not possible yesterday can be possible today, we will make sure you are using latest technology so you are most efficient.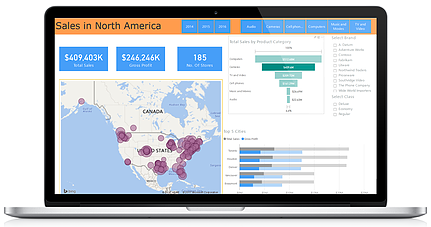 Sales Dashboard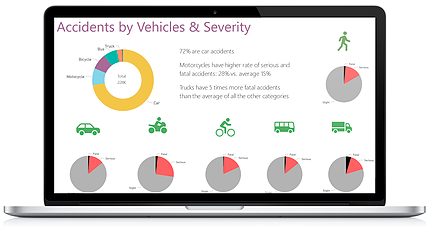 Road Data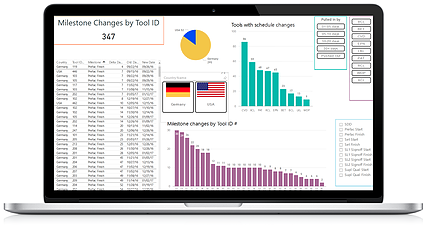 Description of above image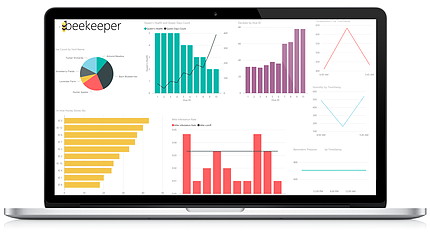 Beekeeper